One of the most transformational aspects of this mastermind, is the ability to learn through experience.  Throughout the course of 2019, once a quarter the members of the RoundTable will meet in select locations around North America.  Each destination is strategically chosen to increase the building of strong, powerful high trust relationships between you and the fellow RoundTable members. 
Some past destinations include:
The deserts in beautiful Arizona,
Canadian wine country,
Some of the oldest and most majestic hotels in North America
Dallas
New York City 
Southern California
Many more!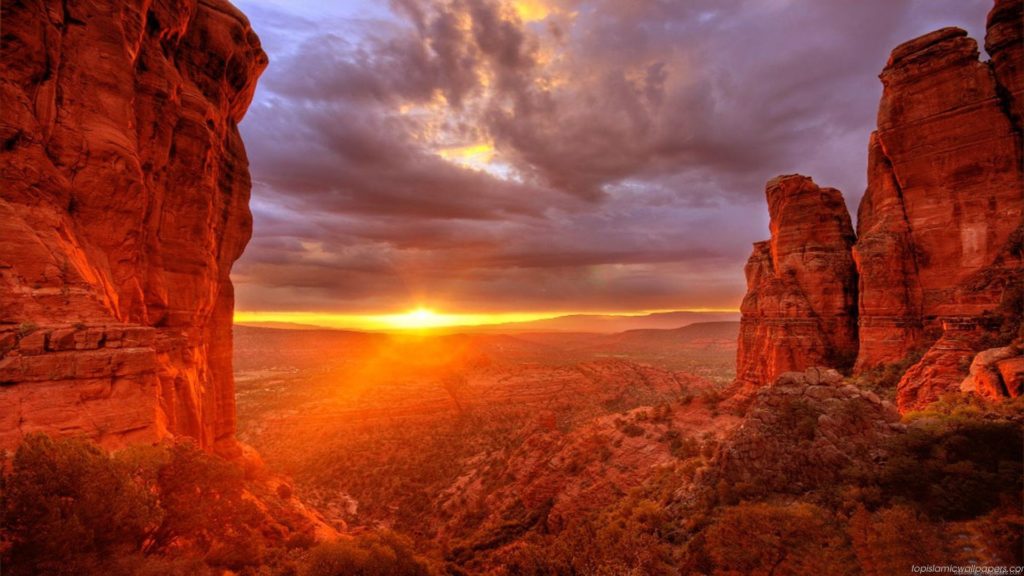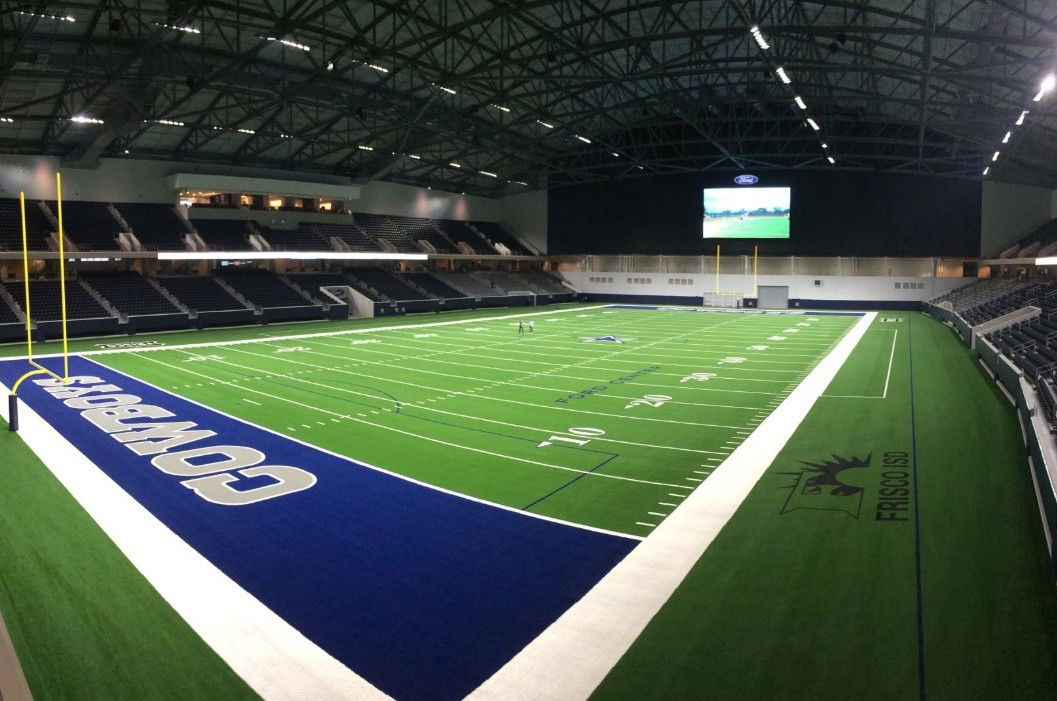 Four Locations, Endless Possibilities
Four times a year, in four different and unique locations throughout North America, high achievers and top entrepreneurs, come together for just one reason. To build real wealth, you need to leverage the POWER of the mastermind. To achieve your objectives and collapse time frames, you need strong, powerful, high trust relationships. The Results RoundTable is not for everyone. This is not a seminar. No one will be pitching anything. This is real collaboration, with a focus on contribution. Actually, this is ALL focused around contribution… Okay so it's actually more than one reason. TRAVEL | TRANSFORM